Decarbonising real estate
Real estate's environmental footprint is too large to ignore, accounting for staggering 40% of global carbon emissions. The sector urgently needs better ways to construct and operate buildings. NREP is committed to lead and accelerate the way towards a carbon neutral sector.
We pledge to decarbonise our real estate portfolio, and become carbon neutral already by 2028 – encompassing both operational and embodied carbon.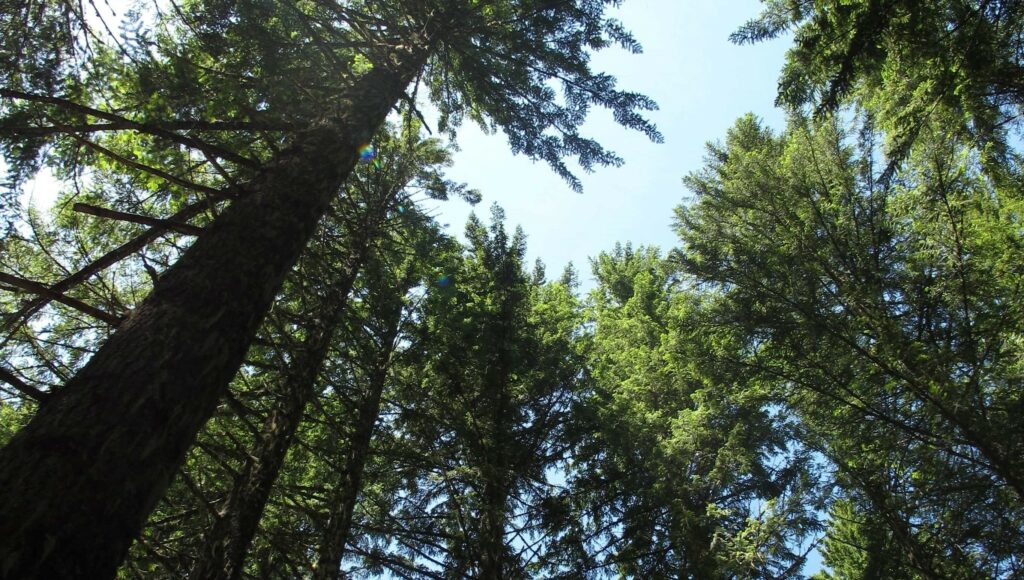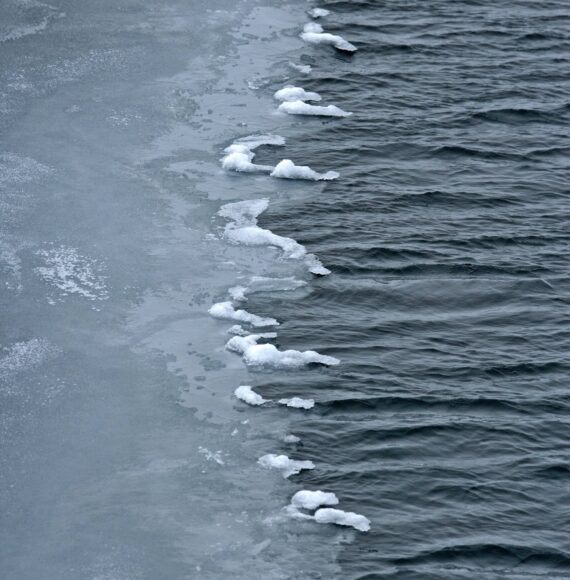 Our milestones

By 2023
• Reducing upfront greenhouse gas emissions (GHG) by up to 30% from 2020 levels on own new developments.
• Reducing min. 50% of operational carbon emissions from 2020 levels. Pledge covers total energy consumption in standing real estate assets.
• All new developments to hold a leading sustainability certification label and be carbon compensated
• 100% CO2 documentation in place
By 2025
• Complete the development of three 'earth shot' innovation projects to become 100% CO2 neutral – both in operational and embodied carbon

2028 forward
• 100% CO2 neutral portfolio, including both operational and embodied carbon, no external offsetting required
Earth shots to lead the CO2 neutral way
The term 'moonshot' is often used to describe an ambitious and ground-breaking project, explored without any near-term expectations of the outcome. NREP is now undertaking three projects with a tall ambition and an exploratory approach, but with a clear goal to innovate to hugely benefit our planet. We call them earth shots.
Our earth shots are three innovative real estate projects set out to become 100% CO2 neutral, operational and embodied, and without offsetting. We expect one to be within residential, one from the logistics sectors and the third one to be a retrofit, all acting as a benchmark for portfolio-wide construction practices as we move towards our 2028 goal.
For the earth shot projects, the entire building design and construction process will be re-engineered, leveraging the most innovative solutions to identify and solve any pain points causing a gap in CO2 balance.
Pathway to net zero CO2 emissions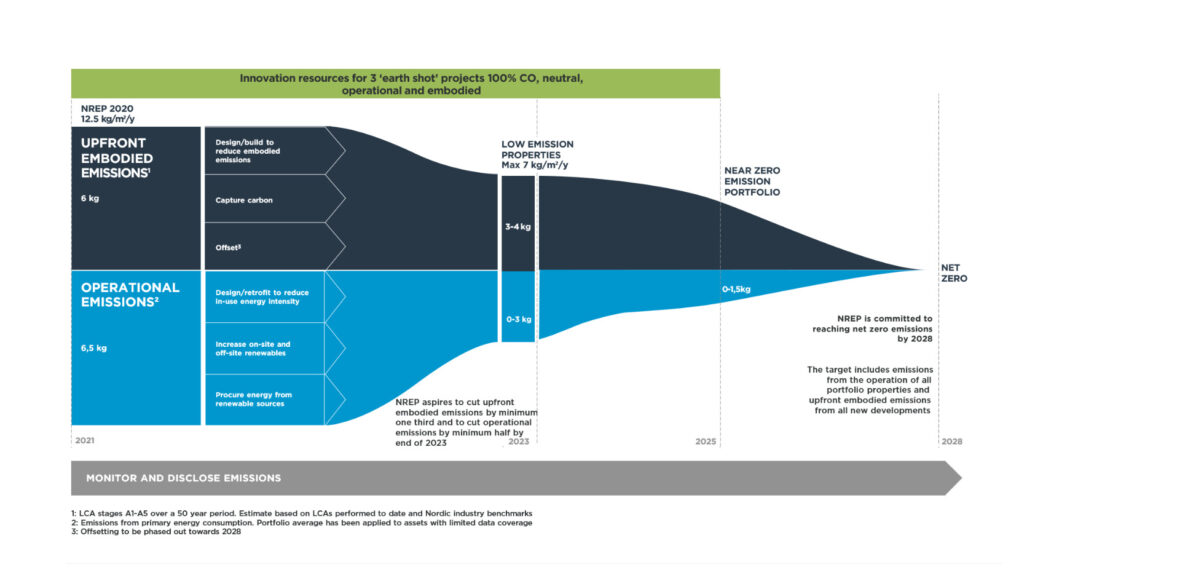 "The scale of the climate emergency becomes more apparent with each passing year. We are proud to be leading the way towards meaningfully reducing the built environment's impact on our planet by developing the practical tools that the industry needs, and which will help us meet our ambitious 2028 target. But pledges alone aren't enough – we need more decisive action to protect our planet from the urgent environmental pressures that it faces and welcome partners to join us in this movement towards making decarbonised cities a reality."

Rune Kock, CEO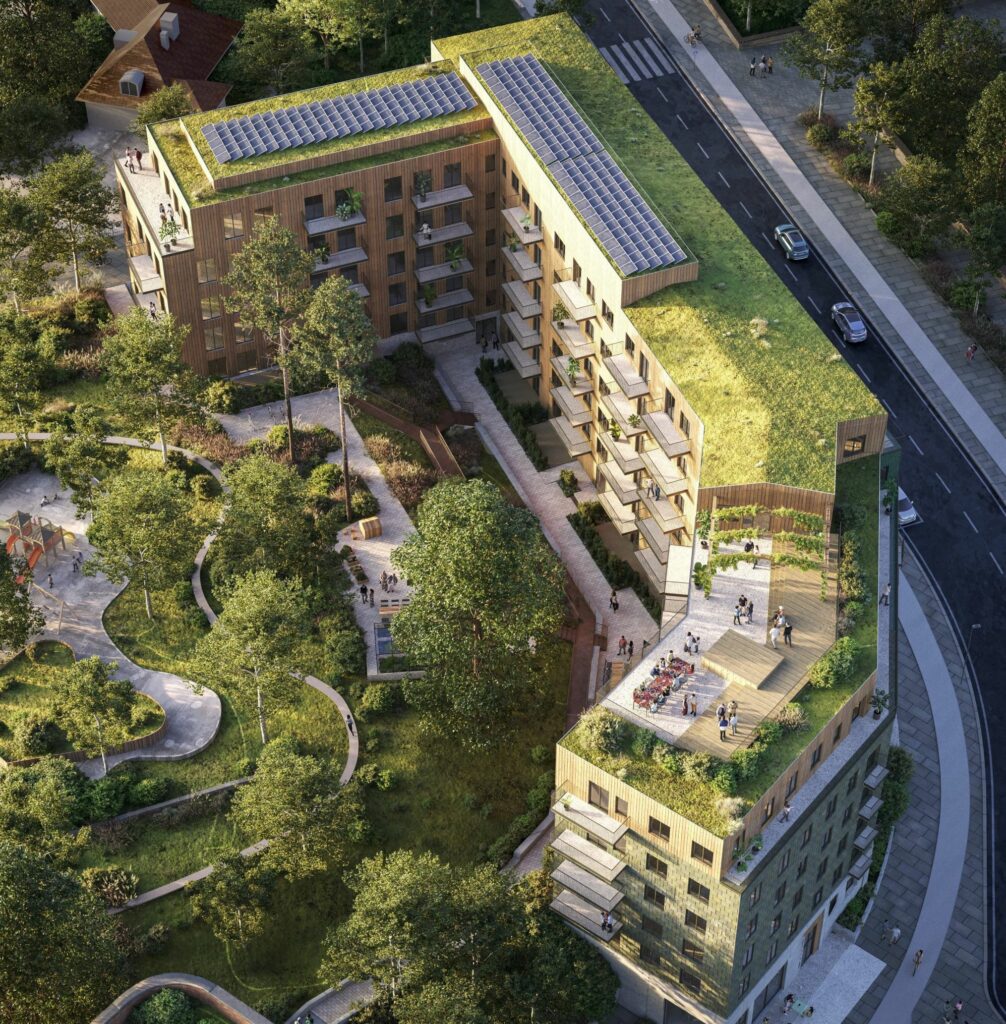 Our imperfect journey
At the heart of NREP's strategy lies the pursuit of sustainable solutions that can be scaled up. We have consistently tried to push the limits of making the built environment more environmentally friendly. Through our innovative approach, we have tested and refined our methods, resulting in innovative achievements. For example, we have built one of the world's first structures made entirely from 100% recycled concrete and created operational net-zero energy buildings.
But we're not stopping there. Currently, we are undertaking the development of a large-scale real estate project with the goal of aligning with all 17 of the United Nations' Sustainable Development Goals.
For the industry to change, we need collaboration. We need to learn from each other and share our mistakes during our imperfect journey.