Care homes for well-being
In addition to a growing number of people in need of care homes, a large proportion of the existing facilities have limited possibilities of creating calming and home-like environments to promote the well-being of the elderly.
Altura provides high-quality care homes that stimulate well-being for the residents, their relatives, and the care operator staff. The design is based on research, with a special focus on dementia, to ensure a living environment that enables the elderly to stay healthy, social and happy.
STIMULATING ENVIRONMENTS
The Altura properties are characterised by home-like environments as well as easy navigation, and the design promotes social interaction and communion through open spaces. Greenery is also given priority and is expressed in the form of heated gardens that can be used all year round, plants indoors and accessible outdoor environments such as balconies.
Modern welfare technology is integrated in the care homes to enable independence for residents and to create an outstanding work environment for the care operator staff. The design is also focused on creating a safe and cosy place, without the institutional feeling.
The concept is a result of research, focus groups, and substantial experience of a hand-picked team. The team consists of people with long experience from elderly care and nursing.
To reduce the environmental impact, the care homes are developed with materials that have a better sustainability profile and with initiatives such as solar panels and energy efficient solutions.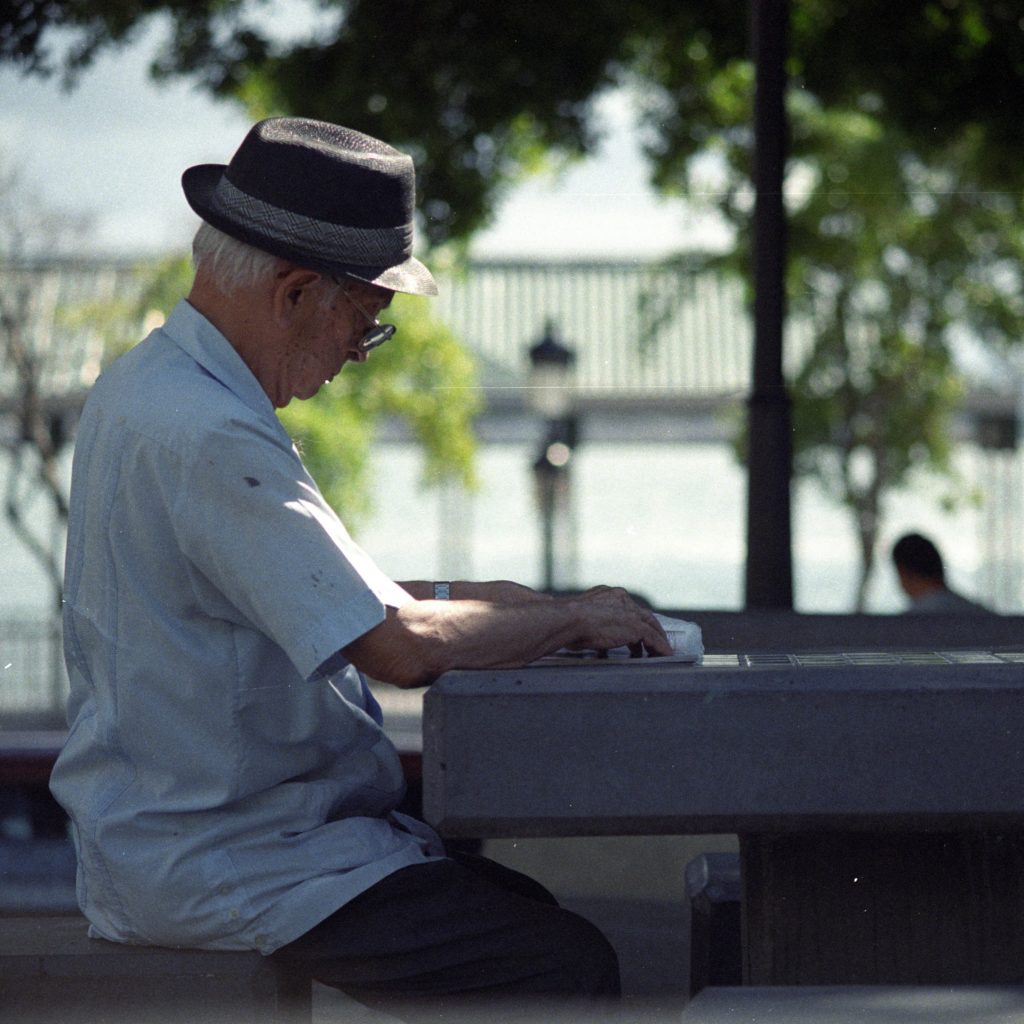 "I know at first-hand how stressful elderly care can be, and my vision is to help modernise the development of these accommodations. We are creating homes for elderly where residents, staff, and relatives can reside in a well-thought-out environment."

Dorotea Stellmach, former nurse and concept developer at Altura