Thriving urban communities
When cities grow, the need for holistic urban development becomes evident. If left to chance, newly developed areas will risk lack of identity and balance – and if neglected, existing urban areas can develop in a negative spiral.
Urban development is complex and hard to get right. No single model fits all. Our experience is that we need a multi-disciplinary collaborative approach between different stakeholders that work together with a holistic field of vision to really capture the dimensions of life in a neighbourhood. That sounds like a mouth-full, and it is still much easier said than done. 
Real estate is almost always part of the solution to successful urban developments. At Nrep, we believe that a strong mix of urban facilities is crucial to create liveable, vibrant and viable urban areas. We combine well-tested methods like necessity-driven retail and inviting outdoor spaces with community service and user-centric residential concepts like community living and mixed forms of housing. 
A lasting, positive impact often comes down to working closely with all stakeholders, and often engaging in public-private partnerships.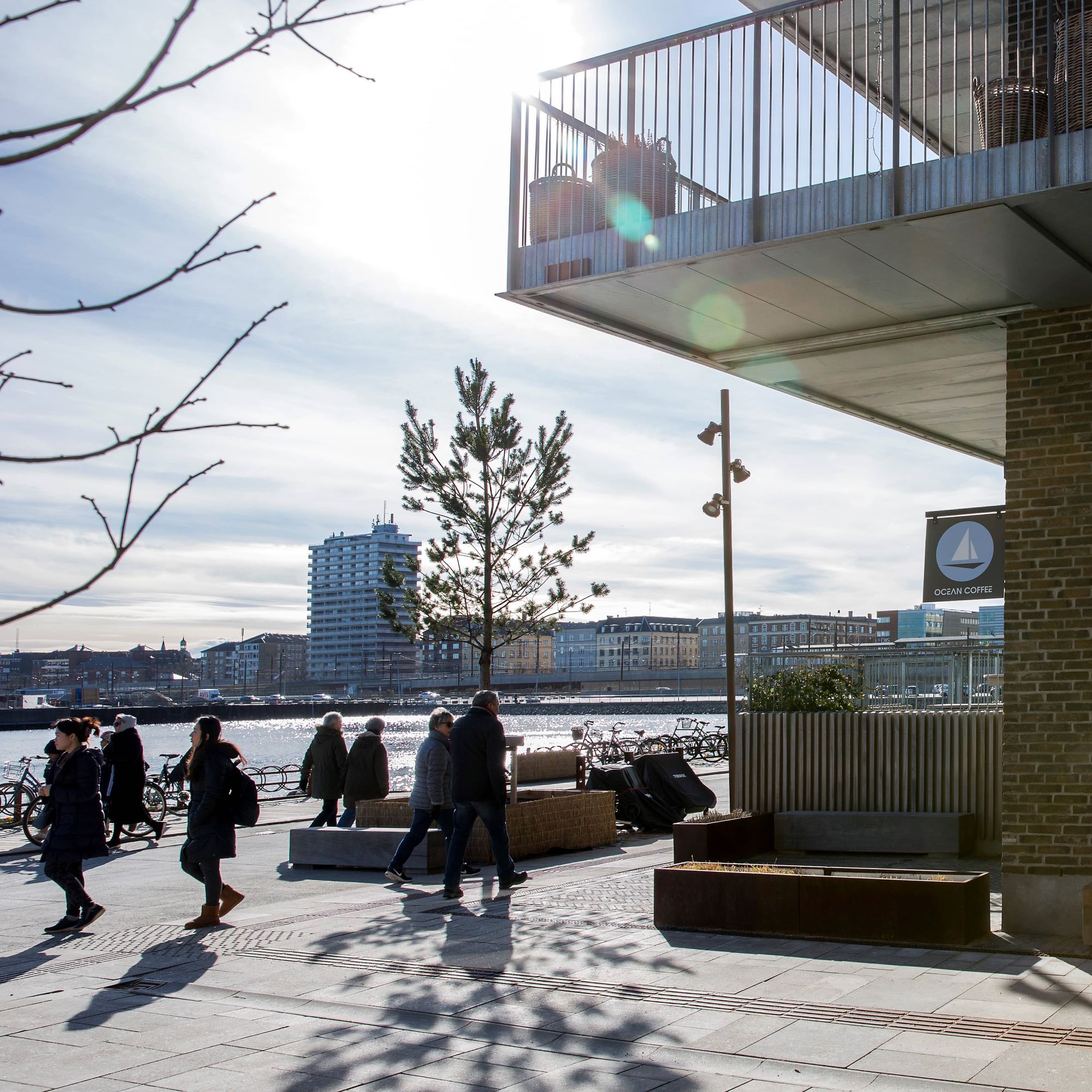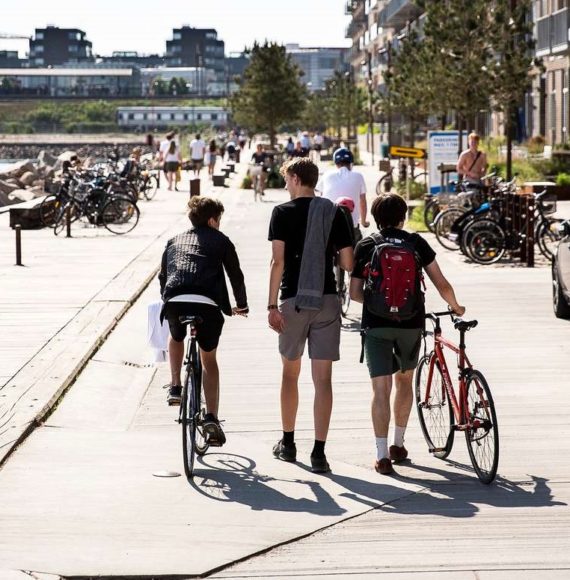 Urban c

ha

nge drivers
We find that a combination of the following 10 efforts is often part of successful urban projects, new developments as well as regenerations:
Improve infrastructure
Add new functions
Convert outside areas
Mix housing and ownership
Renovate and upgrade buildings
Drive physical and social efforts
Create public/private partnerships
Develop new communities
Diversify area boundaries
Build brand and attractions
C40 partnership for green neighbourhoods

The platform we are part of, Urban Partners, has partnered up with the global Mayor's network C40, to fund a new Green and Thriving Neighbourhoods programme to deliver proof of concept for "15-minute city" policies and empower cities to implement ambitious net-zero and people-centred neighbourhoods.
Collaboration and engagement
Nrep supports International Federation for Housing and Planning (IFHP) and engages in various research efforts on urban development, for example via Knowledge Centre for Housing Economics (by Realdania) and Urban Land Institute. 
Nrep is also partnering with municipalities on area development, and we are part of the Urban Advisory Panel for the Mayor of Technical and Environmental Affairs at the City of Copenhagen.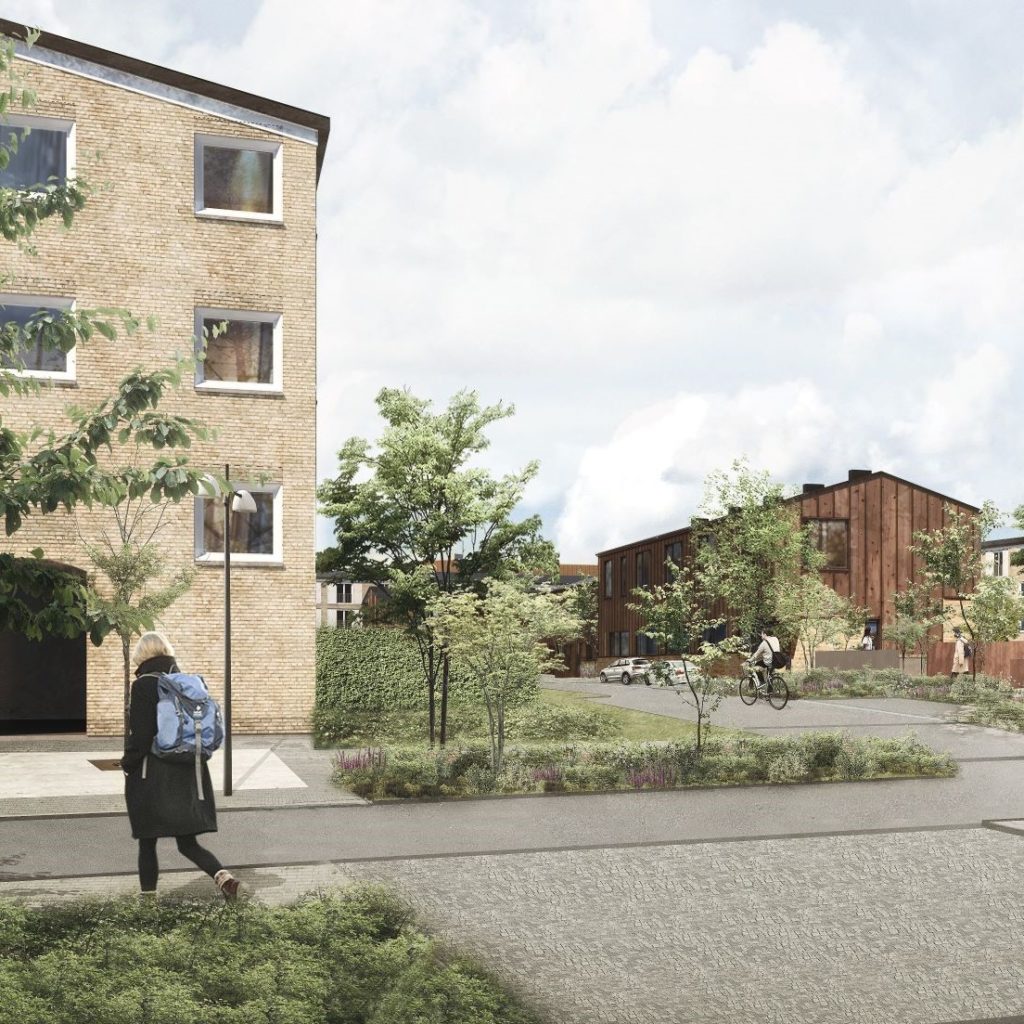 Urban regeneration in 

Tingbjerg
In one of our most ambitious efforts to date, we're working to regenerate Tingbjerg, a large, challenged neighbourhood of Copenhagen.
The work is led by former Copenhagen mayor Jens Kramer Mikkelsen, now Nrep's director for urban development, we have partnered with the municipality and the social housing companies of the area to create a long-term, sustainable and positive change.
As part of a holistic plan, Nrep brings more than 1,000 new private homes, designed for current resourceful residents to "move up" to, rather than moving out of the area – while also attracting young families from the Greater Copenhagen area.  

"My life work has been focused on how we can develop thriving inclusive cities and neighbourhoods. The complexity is humbling, and success requires a will to truly understand the local context and a multi-disciplinary collaborative approach to provide the solutions."

Jens Kramer Mikkelsen, former Mayor of Copenhagen, now Director of Urban Development