Flexibility for businesses

 
Modern businesses need to be agile, flexible, and dynamic to succeed. And they need to attract the best talents from a young work force that increasingly demands a healthy and engaging worklife.
To provide a space to grow for both businesses and employees, Woods offers full-serviced office spaces in high-quality office-buildings with modern designs and healthy indoor climate with lots of fresh air, daylight, and pleasant acoustics.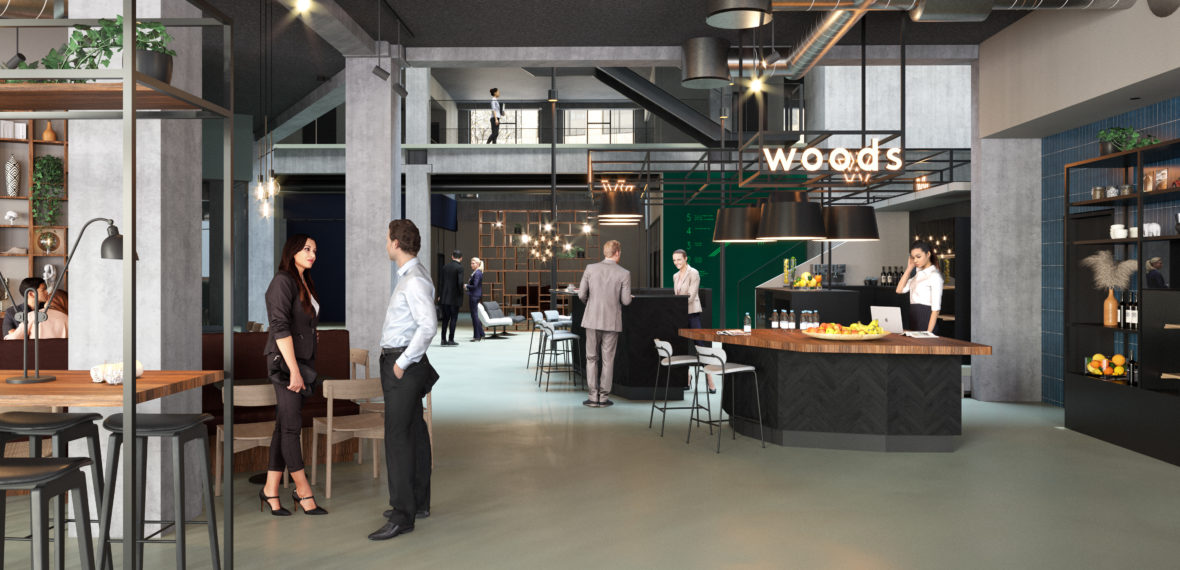 Value-adding partnerships
Woods is developed in partnerships with some of the most visionary architects as well as the most visionary and customer-centric service providers. Whether it is flexibility in office spaces, rent or in services, Woods is focused on the customers' needs and expectations.
The offices come with shared facilities like meeting and conference rooms as well as a canteen serving wholesome food and nice and friendly receptions, all is taken care of for the customers – and their customers – to get an outstanding experience.
The offices are located conveniently near public transportation with easy access to a variety of public cafes and eateries as well as nearby accommodation.
The first Woods office Augusthus opened in Copenhagen in April 2021.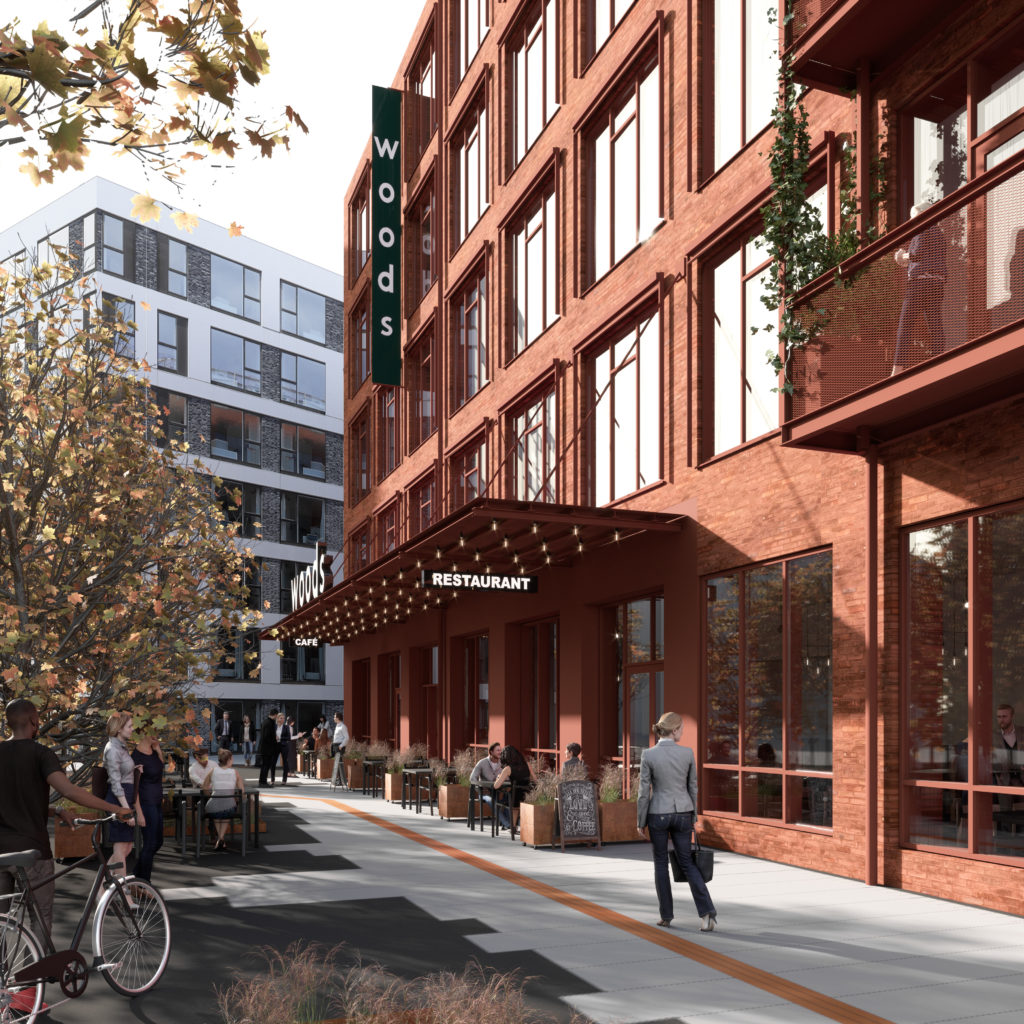 "Woods is a place to grow both your business and employees. That is our promise to our customers."

Toke Sundenæs Clausen