Enables efficient logistics
For society to function and develop, efficient logistics is essential. To support logistics operators' needs for flexibility and growth, Logicenters offers high quality logistics facilities in prime locations in the Nordics.
As the largest provider of modern logistics properties in the Nordics, Logicenters has developed flexible lease plans and favourable financing solutions. Optimal locations are easy to find with Logicenters, and the customers enjoys modern building specifications and efficient development processes. The clients include world class logistics operators like DHL and Kuehne & Nagel, e-commerce companies like Zalando and Amazon and retailers such as FoodService Denmark and Axfood.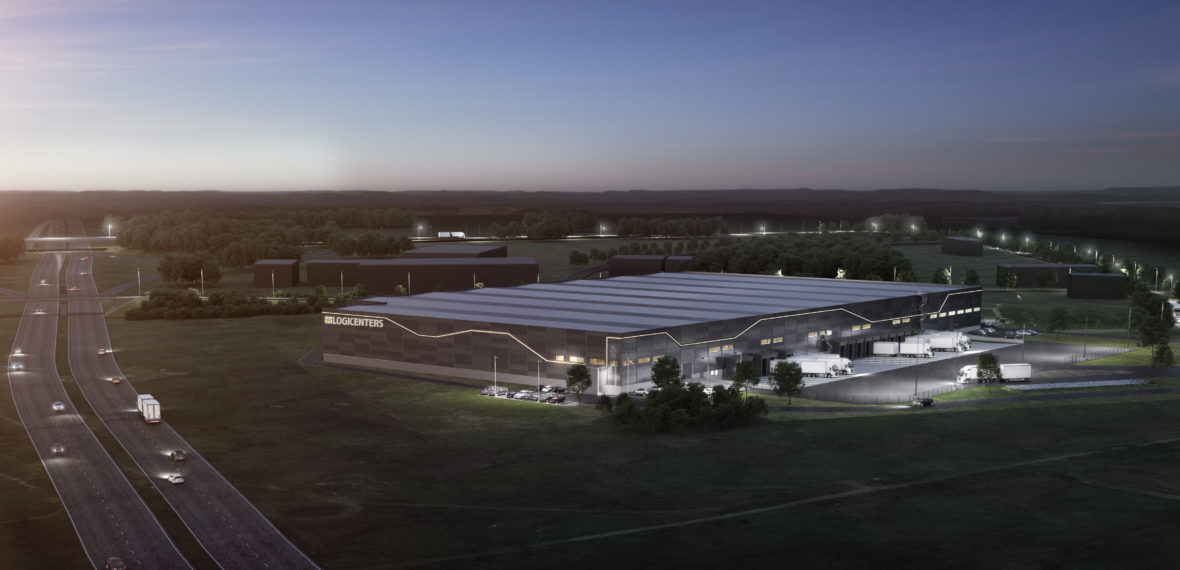 OUR COMMITMENT TO sustainability
Logicenters seeks to have a positive impact by developing modern properties in locations that support efficient logistics systems with less transportation time, improved energy consumption of buildings, and pioneering on-site renewable electricity production.
Roof-top solar systems are an important part of Logicenters' sustainability commitment, and the total electricity production from installed, or in construction, systems is 260,000 MWh. A Logicenters facility in Borås will be home to the largest ever installed roof-top solar system in the Nordics, with the size as nine football fields and a capacity of 5 MW.
Logicenters certifies all buildings according to BREEAM. Ecological studies are being conducted to ensure biodiversity measurements, and Logicenters actively work to improve the work environments of the customer's on-site employees.