TEchno­logies for a better built environ­ment
New technologies, such as Artificial Intelligence, hold an enormous potential to solve urban challenges by making real estate greener and more efficient. But for years, real estate has lacked innovation, and hardly any industry spends less resource on R&D than the construction industry.
We aim to be at the forefront of new technologies that offer a scalable, material impact on the built environment. The potential lies in adopting pioneering technologies in both developments and operations, and back companies with new innovations.
2150

A dedicated venture capital firm backing potential 'gigacorns'; commercially successful companies with the potential to reduce or mitigate gigatons of CO2.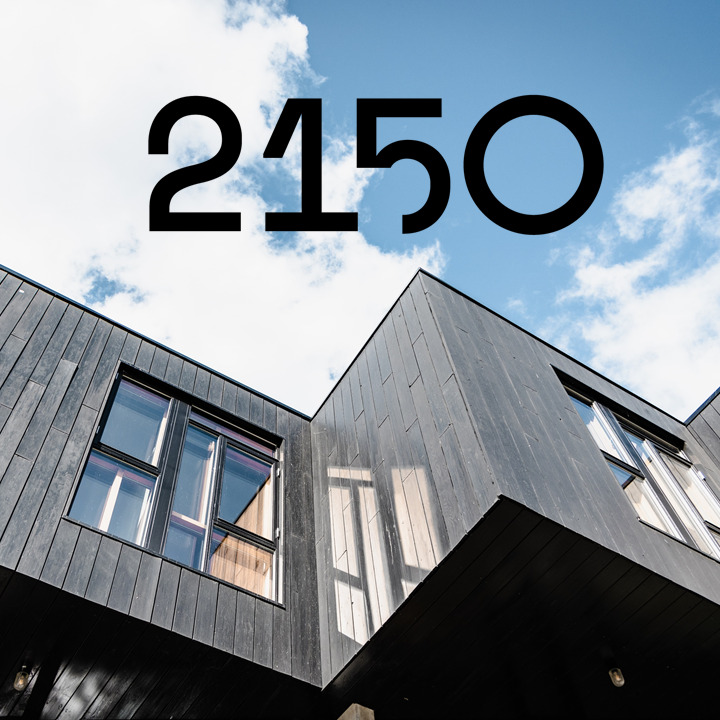 Investing to accelerate the sustainable transition
2150 reflects NREP's long-standing commitment to make the built environment greener by investing in technologies set to make cities more resilient and sustainable. This urban tech venture will focus on addressing the biggest unsolved urban problems – from the way our cities are designed, constructed and powered, to the way people live, work and are cared for.
Investments include is clean-tech company CarbonCure, where 2150 invested alongside Amazon's Climate Pledge Fund and the Bill Gates-led Breakthrough Energy Ventures. Among others, 2150 is backed by Chr. Augustinus Fabrikker, Novo Holdings and Vaekstfonden, part of Denmark's Green Future Fund, as well as several European real estate players.

Examples of 2150 engagements