Your home, your community
It can be hard to find a home for active seniors. The big suburban family house no longer fits, feels lonely, and is too hard to take care of. Many seniors prefer a smaller home for rent, while still wanting access to the amenities of a larger house. And, importantly, they have a strong desire to enjoy life with good neighbours and be part of a community.
Agorahaverne is a carefully developed living concept, where residents can live a life with freedom, community, nature, and easily share hobbies with likeminded. Each Agora-location is unique, yet the concept literally centres around the same big idea – the large, daylight filled, glass covered, shared atrium, the 'agora'. This shared space of more than 1,000 square metres, connects all residents all year around.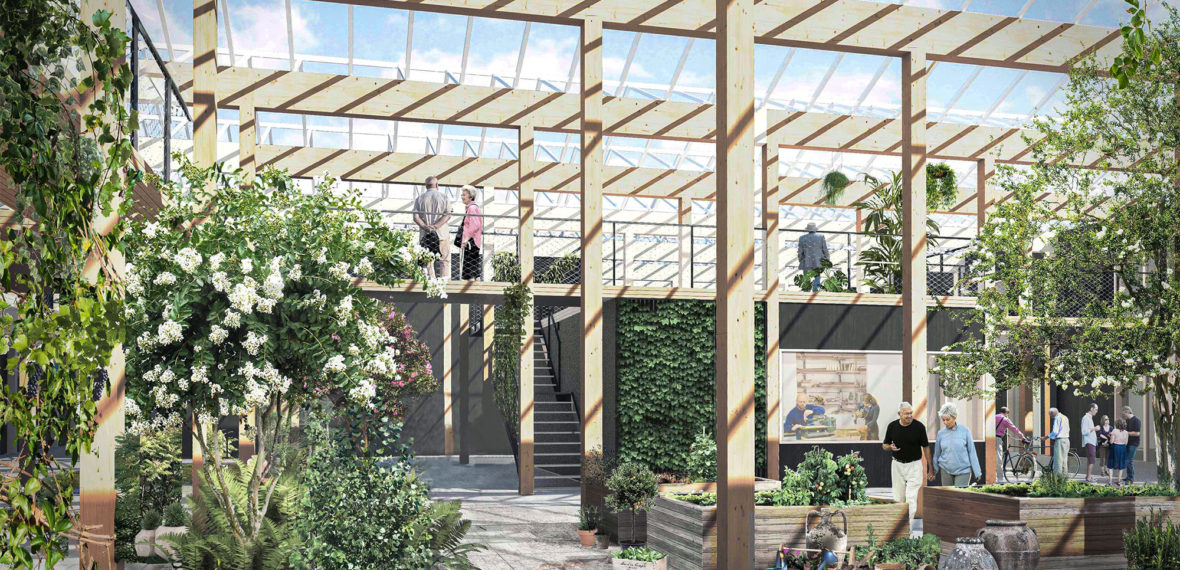 Committed to better solutions
All buildings are DGNB Gold certified, and materials have been sourced to minimise CO2-footprint and increase recycling potential. Wood from responsible foresting is used in the construction, and you can experience collection of rainwater and solar rooftop energy systems.
Agorahaverne also has a social and economic focus. All apartments can be accessed by wheelchair, and the covered atrium invites for social connectivity, even during the winter. The common house has a dining room, guest rooms and you'll find both indoor and outdoor pétanque fields. Costs for power and heating are low, because of the efficiency of the buildings, and rent levels are fair.
Agorahaverne is an original concept developed by Tetris.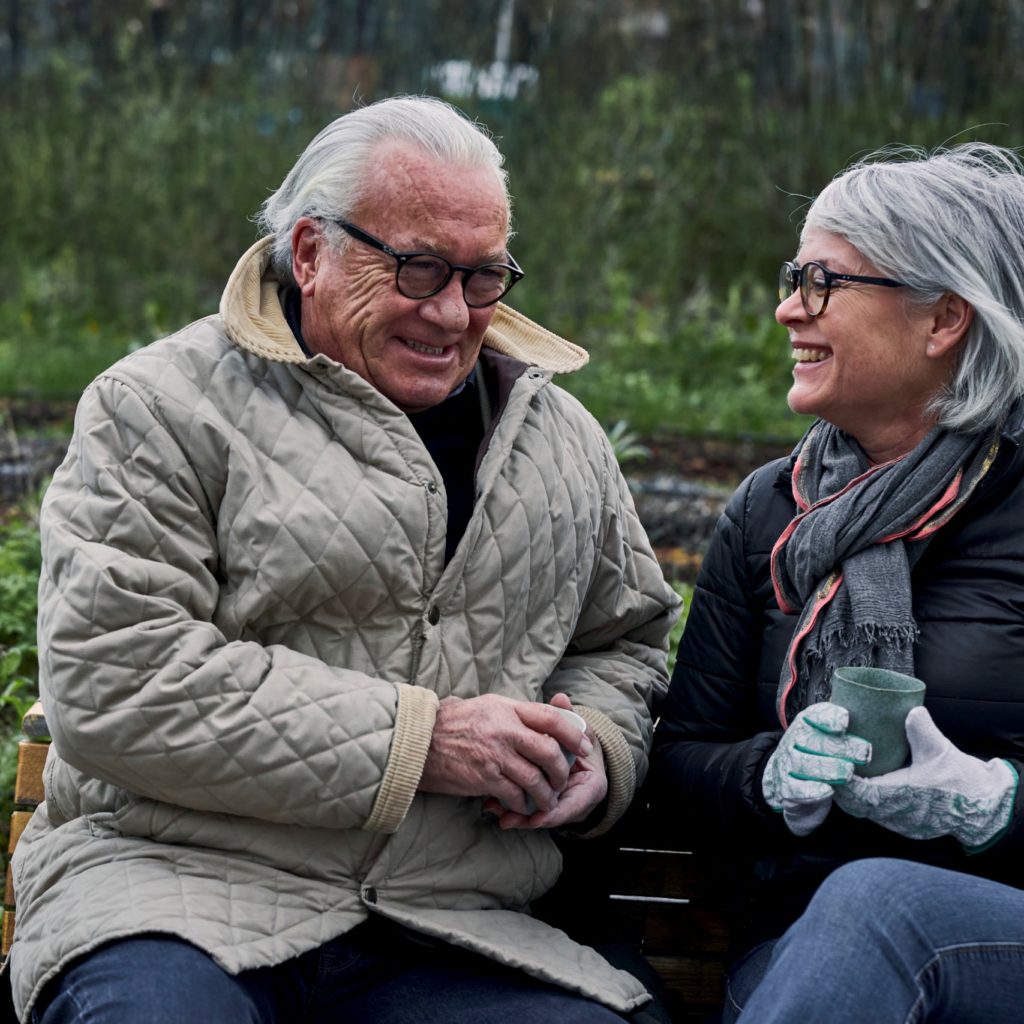 "There is a great unfulfilled desire among the 66-75-year-olds for housing that provides opportunities to cultivate communities with peers."

Rune Kock