Local identity and recycling
Reuse of materials is one important way to develop real estate in a resource efficient way. With the aim to contribute to a more sustainable built environment, Nrep has initiated a recycling project for residentials, a preschool and a business space in Skarpnäck, Stockholm. The project further strives to strengthening the local identity of the growing community.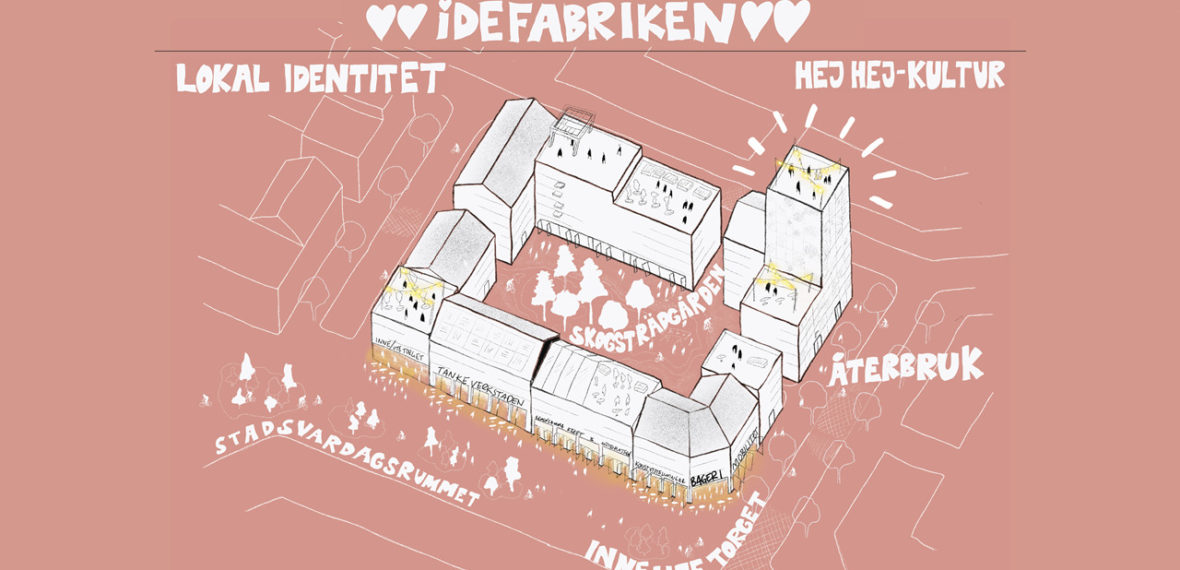 Strengthening the local culture
The Idea Factory project won an idea-based land allocation competition in the suburban Skarpnäck with the ambition to reuse materials, construction products and building components, in addition to long-term sustainability initiatives. 
We will develop The Idea Factory in collaboration with the architects Lendager Group, with expertise in circular economy and methods for material handling, and Tengbom, with experience in residential development in Sweden. 
The residential project will contribute to further strengthening the community and Skarpnäck's local identity with the help of an open, welcoming culture with contributions such as urban living rooms and gardens. The project also aims to promote a sustainable lifestyle for those who move and includes more than one hundred homes, a preschool and business premises that can be used for work, homework, and leisure activities – all with the aim of helping to strengthen the local urban culture.
Curious about results from previous recycling projects? Read our analysis from Resource Rows and Upcycle Studios.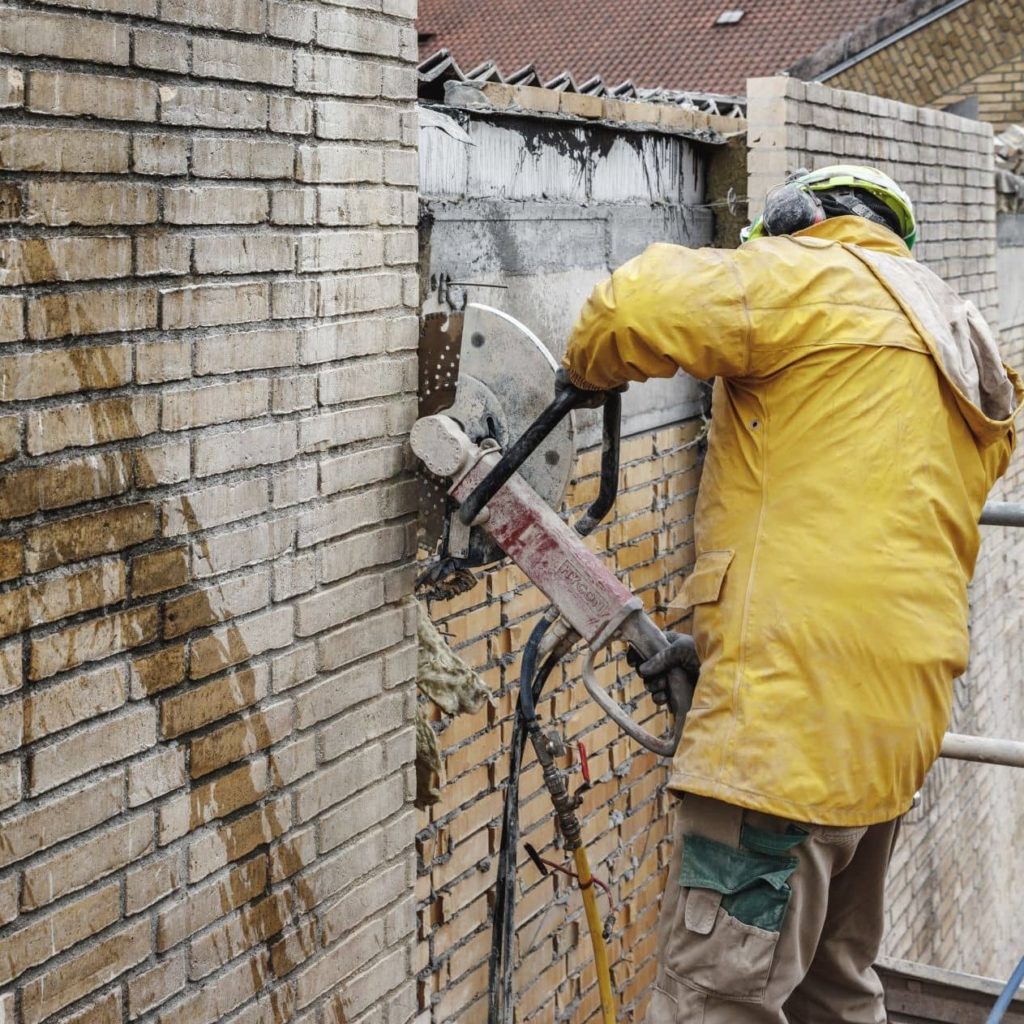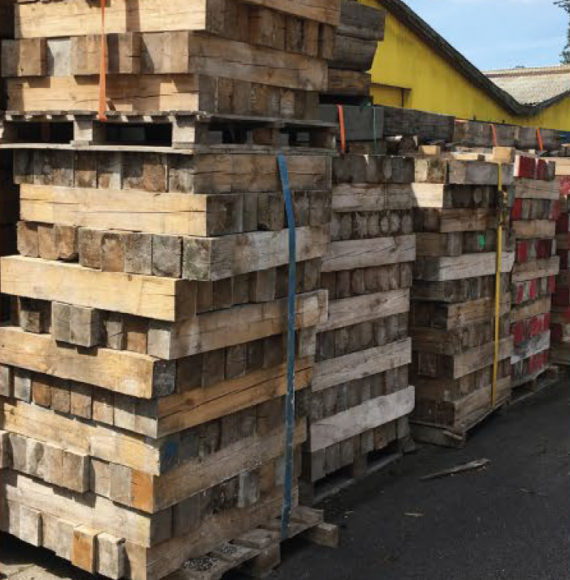 PROJECT SUMMARY
Project type: Residentials

Location: Skarpnäck, Stockholm, Sweden

Sustainability profile: The project has a comprehensive focus on recycling – an early inventory of materials has been completed. Both solar panels and green areas are being planned for on the rooftops.

Size: Approximately 100 apartments and a business space

Architects: Lendager Group, Tengbom
"Creating homes with reused materials contributes to influential architecture with history and strengthens the district's identity. By designing the properties with new solutions and long-term sustainable thinking, we want to improve everyday life for both the people who already live in the area and those moving into our new homes."

Joanna Berg