Pioneering logistics
To enable more flexible and efficient deliveries for Axfood's purchasing and logistics company Dagab, we are developing the largest logistics facility in the Nordics. The 30 metres high bay facility, totalling 126,000 square metres, is becoming unique in its complexity including a fully automated order picking system in several temperature zones.
Effective and sustainable
The combination of the modern specifications and the size enables Dagab to consolidate six distribution centres into one, which will support quicker and more efficient deliveries for both retail and e-commerce.
Besides the automated logistics space with chilled, refrigerated and temperate zones, the facility will also include office spaces.
The property will be certified in accordance with BREEAM-SE, and further sustainability initiatives includes re-use of excess heat, optimisation of construction materials and a large solar park on the roof.
The location is crucial for efficient logistics. This facility is strategically located in Bålsta, northwest of Stockholm. The proximity to the highway E18 and Stockholm makes this an optimal location, reaching 3,5 million people within one hour. In addition, railway sidings run all the way into the site, which will facilitate future transport infrastructure.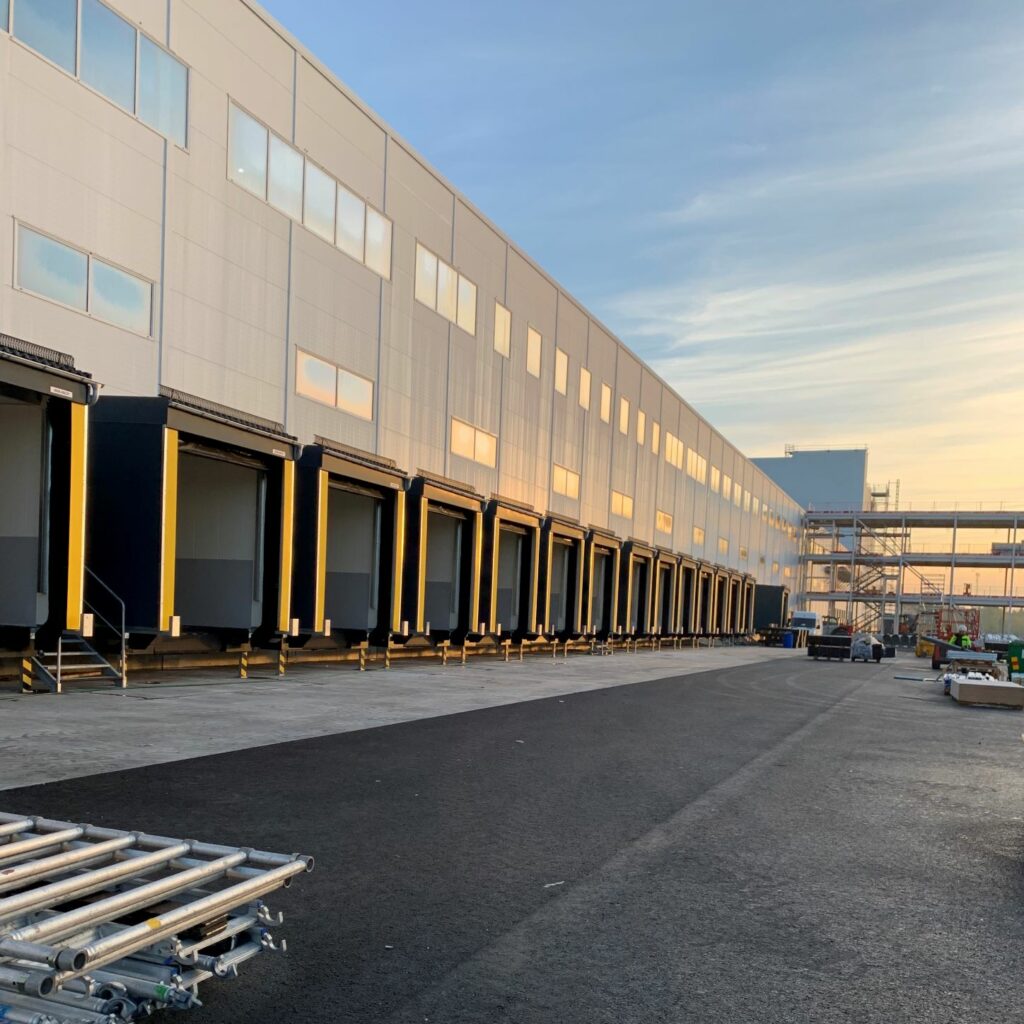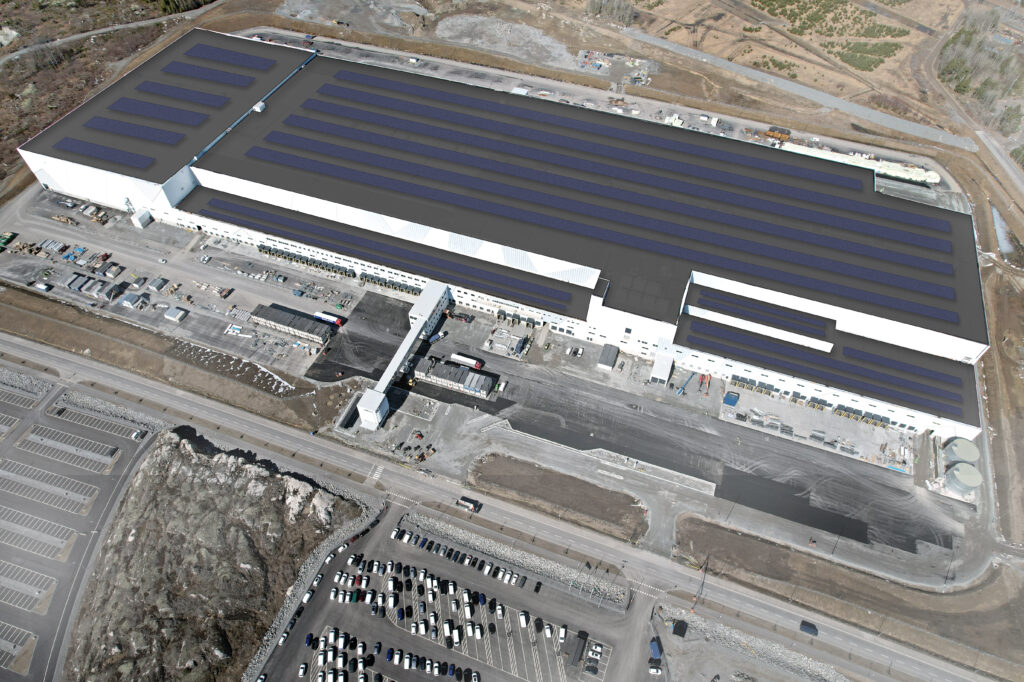 Nordic region's largest roof-based solar park
This facility is being equipped with the largest ever rooptop solar park in the Nordics. The solar plan will cover an area of c.80,000 sq. m. – an area the size of approximately eleven football pitches – and is expected to provide an output of approximately 8.9 MW at full operation, which corresponds to an annual production of 7,880 MWh. This would be enough to supply a single car about 1,000 times around the world. 
The solar park will comprise 16,553 high-quality bifacial panels that have double-sided active solar cells and long durability. Energy will be provided to the operations in the facility and potential surplus production can be provided to the grid.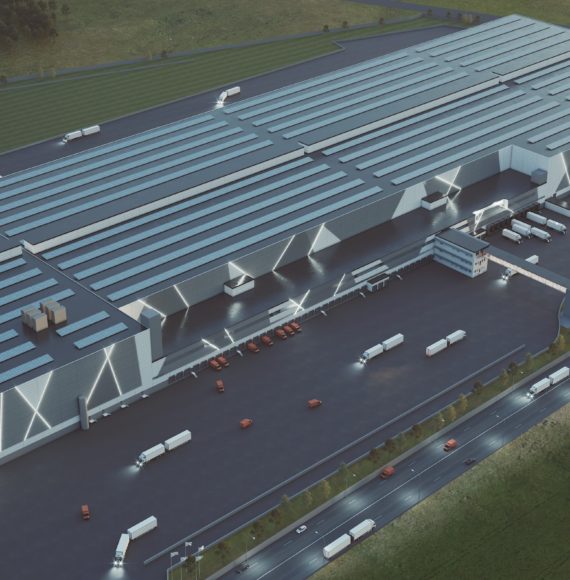 PROJECT SUMMARY
Project type: Automated high-bay logistics centre

Location: Bålsta, north of Stockholm, Sweden

Sustainability profile: BREEAM certified, re-use of excess heat, optimisation of materials and an efficient packing system to optimise transports. Prepared for rooftop solar panels.

Size: 126,000 square metres

Height: 30 metres

Tenant: Axfood's purchasing and logistics company Dagab

Completion: 2023