Søren Rodian Olsen to lead the Polish branch of Logicenters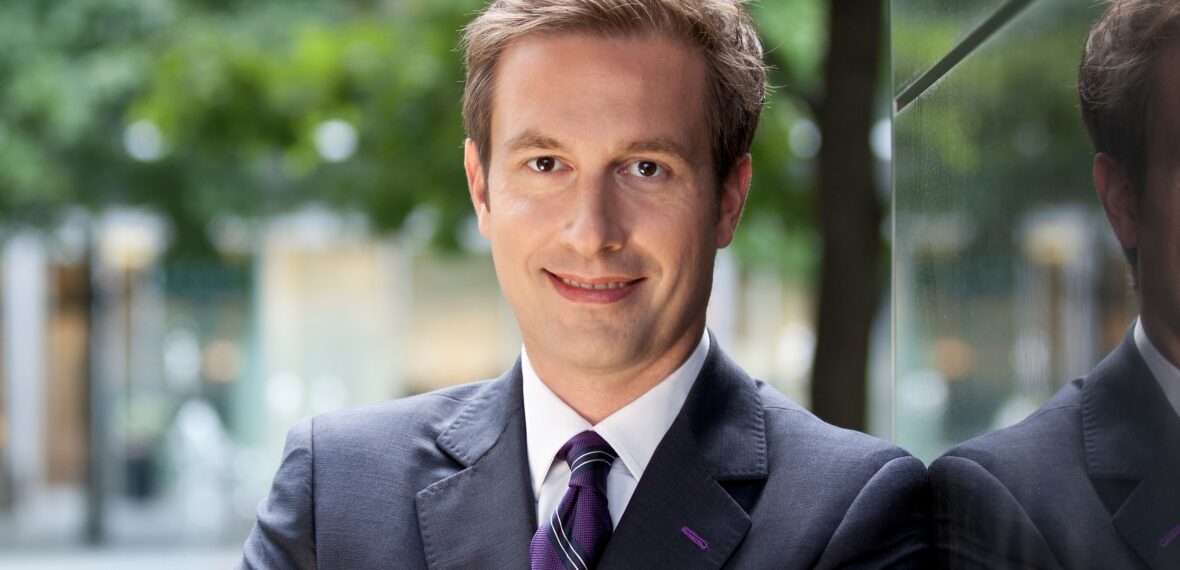 Logicenters, a brand of Nrep, started its operations in Poland this summer with the aim of launching sustainable warehouse facilities with a Scandinavian character on the market. At the same time, Søren Rodian Olsen has joined Nrep to take up the position as Managing Director of Logicenters in Poland. He has extensive experience in the Polish property market and joins the company from Cushman & Wakefield where he was Head of Capital Markets.
Nrep's logistics brand Logicenters, which has just entered the Polish market, will be distinguished by replicating the tried and tested Nordic concept that puts the tenant at the center, as well as by delivering high-quality facilities with durable and energy-efficient solutions.Søren Rodian Olsen has set up Nrep's new offices in Warsaw and will take a leadership role in the company's continued expansion within the logistics sector. The company intends to allocate EUR 250 million for this purpose by the end of 2021. Nrep is in the process of fulfilling a number of key positions for its office in Warsaw and for now, Søren is the company's key point of contact in Poland.
"I would like to warmly welcome Søren to the Logicenters team, where he will also be our very first appointment in Poland. Søren has his roots in the Nordic region, which means he understands that sustainability is a topic which sets us apart from many other parts of northern Europe. This, combined with his many years of experience working in the Polish property sector, makes me confident that he is the right person to consolidate Logicenters' presence in the country and to ensure our future growth," says Matthias Kettelhoit, CEO at Logicenters.
The company's expansion is in line with its ESG strategy and in the spirit of sustainable development. Among other things, Logicenters intend to equip all warehouse facilities with rooftop solar panels, following the example of distribution centers in Sweden, thus expressing concern for the environment, and creating a quality future for tenants. Logicenters ambition is that within the next 3 years the Polish logistics portfolio will grow from the current 130,000 sqm to approximately 1,000,000 sqm.
"Being part of setting up Nrep's Logicenters platform in Poland is a truly exciting opportunity for me. Not only is Nrep's expansion into the Polish real estate market focused on the most attractive asset classes, logistics and living, but this new role also gives me the chance to bridge my Scandinavian roots with my professional experience in Poland. Inspired by Logicenters in the Nordic markets, we want to deliver high-quality, sustainable solutions, meeting the highest expectations of our tenants." says Søren Rodian Olsen, Managing Director of Logicenters in Poland.
Nrep started its expansion into the Polish market with investment in over 1,000 new residential apartments in central Warsaw as well as the acquisition and delisting of the Polish logistics developer, BIK S.A. Nrep plans to invest EUR 500 million in Poland in logistics and living and have a full team of 8-10 people working in Polish office by year-end.