Nrep signs senior real estate banker from J.P. Morgan as new partner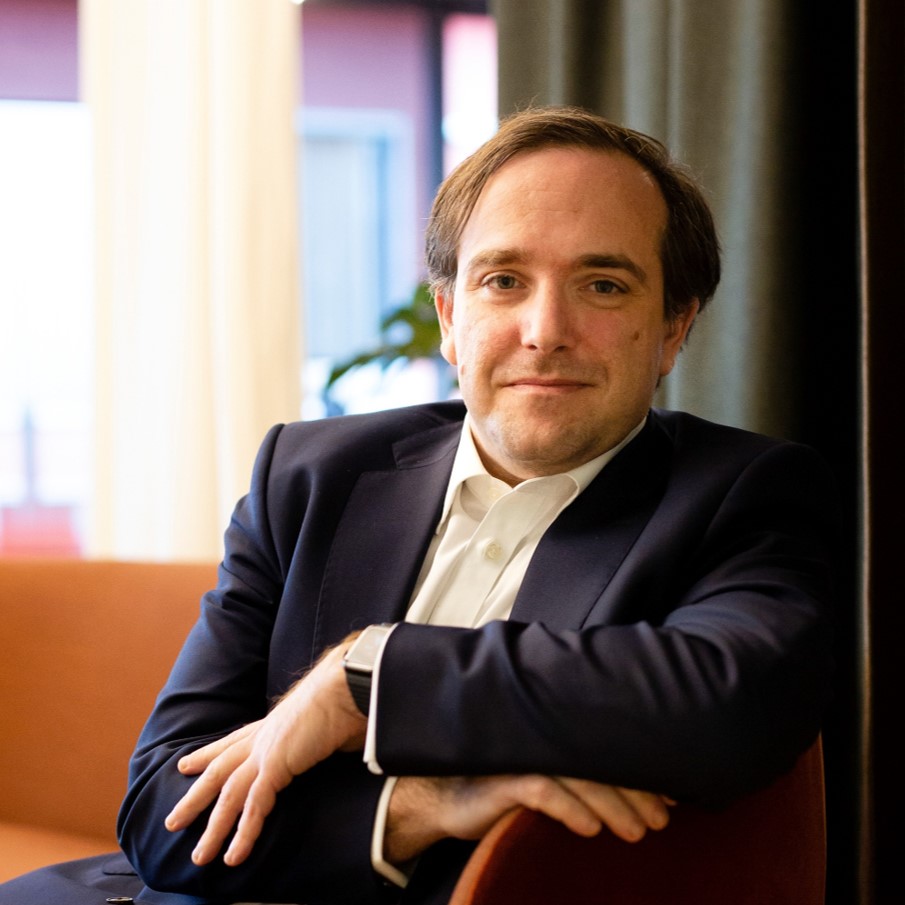 Nrep, the Nordic real estate investor and innovator, makes its first hire in London. Emanuele Bena, formerly J.P. Morgan's Executive Director in Real Estate & Lodging Investment Banking in EMEA, joins Nrep as partner and Head of Capital Markets.
In a move to support a growing pipeline of large regional investment opportunities and to continue optimizing available financing options, Nrep hires Emanuele Bena from J.P. Morgen. He will join as Head of Capital Markets and become the first non-Nordic partner in the company.
"We left 2019 with a record-breaking investment momentum, and our pipeline of opportunities is significant. As we strive to realize the full potential of Nrep, improving sources of financing will be key. Emanuele has been with J.P. Morgan for 15 years and he will add substantial capital market experience, as well as valuable support for structural- and M&A-type deals," says Claus Mathisen, CEO of Nrep.
As Executive Director for J.P. Morgan's real estate banking in EMEA, Emanuele Bena has already spent a significant amount of time on Nordic transactions. His recent work in the region includes the public tender offer on Technopolis for Kildare Partners and the IPO of Kojamo on the Helsinki Stock Exchange. Emanuele Bena also advised the Swedish Government, when the state-owned real estate company Vasakronan was privatized.
"Nordic countries are among the most active real estate markets in Europe, if you look at number of players and transactions. Despite this, products and players from international capital markets have been relatively under-represented historically – partly because of differences in national legislation and partly because of strong competition from regional incumbents," says Emanuele Bena.
Over his career, Emanuele Bena has advised on and executed transactions with an aggregate value of over 65bn EUR, across all property market segments and geographies. He is convinced Nrep's focus on long-term, platform-driven creation of operating value provides a clear differentiating factor.
"Nrep's approach really hits the sweet spot, considering where market preferences are going to adapt modern real estate investment and management to evolving megatrends. I'm excited to join a firm that has already undertaken an impressive journey," says Emanuele Bena.
Emanuele Bena will be based in London, where Nrep will now establish an office.