NREP raises €900m for 'perpetual' fund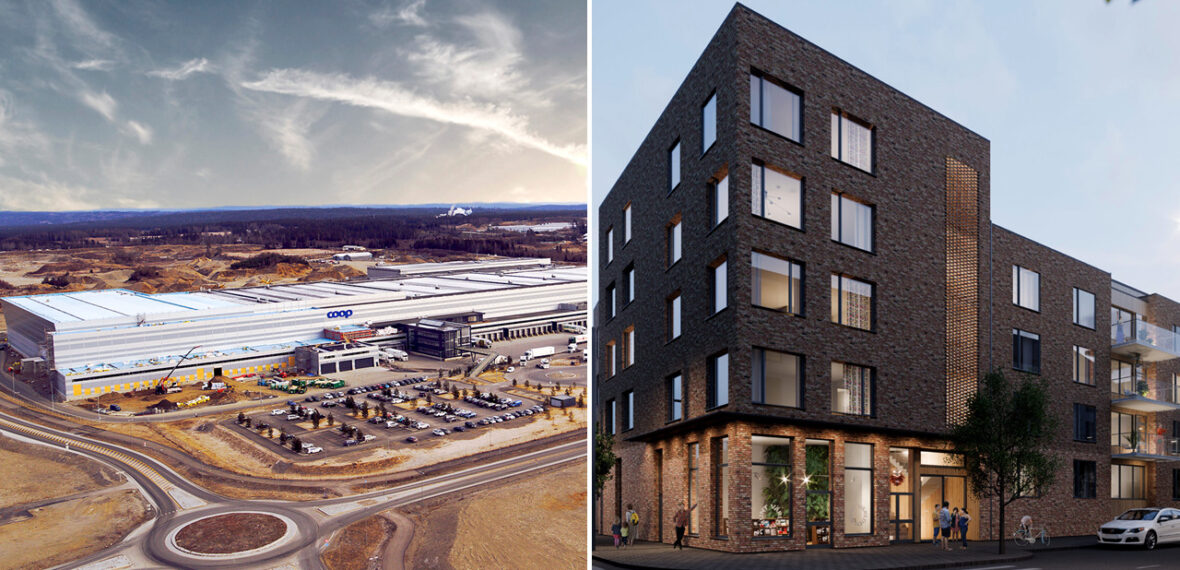 NREP has raised €900m for its new, semi open-ended fund to invest long-term in middle-income residentials, modern logistics facilities and social infrastructure. The capital, entirely raised during the pandemic, enables NREP to respond to a significant set of opportunities across the Nordics. The fund is backed by Novo Holdings and Bouwinvest, among others, and two thirds of the equity has already been invested.
The initial raising of €900m makes 'NREP Income+' the largest Nordic core-plus fund ever. By now, NREP has already deployed two thirds of the fund's capital into investments representing all Nordic countries. The 'perpetual' fund allows for very long-term investments and will leverage NREP's operating capabilities to focus on underserved segments such as middle-income residentials, modern logistics and care homes.
"Supported by enduring consumer trends and demographic developments, we can now extend our long-term approach even further to generate more income-orientated value. The new fund reflects a demand from many of our investors and it matches the investment opportunities we meet in the market. Despite a different and lower risk profile in this fund, our ambition to make real estate greener and more customer friendly remains important to every investment we make," says Claus Mathisen, CEO of NREP.
The fund's largest acquisition so far is one of the Nordic region's most sophisticated distribution centers, a 27-metre clearance high-bay logistics building measuring 84,800 m2 and let on a long-term agreement with the grocery retailer Coop. Located close to Oslo, the property is fully automated and holds further opportunities to be expanded. Other investments include two care homes in the Stockholm region with a sustainability profile, one of which with a preschool on the ground floor.
NREP's investors are institutional and predominantly pension funds. Investors backing the new fund include Novo Holdings, the investment company of The Novo Nordisk Foundation, one of the world's largest charitable foundations, as well as Dutch pension investor Bouwinvest.
"NREP is a partner we have known for quite some years. They have a strong presence in the markets we like to invest in, with a proven and excellent track record. Moreover, NREP is a likeminded partner with a strong sustainability agenda and a long-term focus. This fits our real value for life approach: the real estate investments we manage, contribute towards sustainable, liveable and accessible urban environments while improving pension benefits," says Robert Koot, Director for European Investments at Bouwinvest.
In correspondence with the investment pipeline, the fund will raise additional capital on a rolling basis.