E-retailer Finnish Design Shop signs agreement with Logicenters in Finland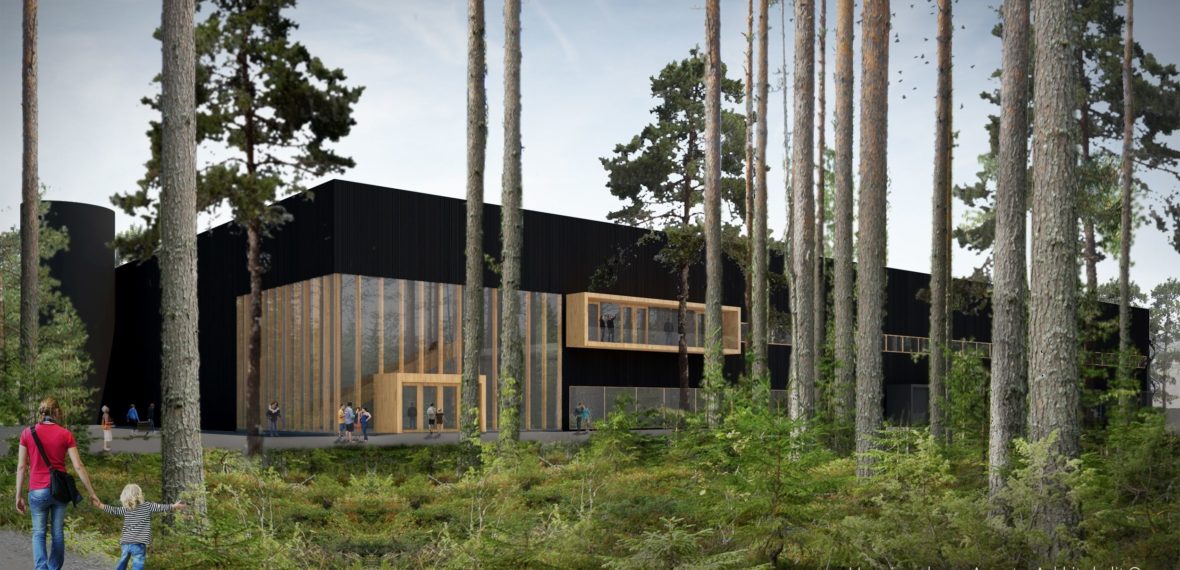 Logicenters has continued to strengthen its portfolio in the e-commerce sector by signing an agreement with e-retailer Finnish Design Shop. The agreement includes the construction of a new logistics facility in Turku, Finland. The property will be 12,000 m2 in size and ready for occupancy in 2021. 
Logicenters is continuing to establish itself as the obvious partner for e-commerce companies in the Nordic region. Most recently, the logistics property company has signed an agreement with Finnish Design Shop. The agreement includes the development of a new, modern 12,000 m2 logistics facility in Turku, Finland, which is expected to be completed in late summer 2021. Logicenters will develop the property in line with the e-retailer's specific needs. Included in the agreement with Finnish Design Shop is the development of a modern high-quality office, which also incorporates a showroom.
"We are extremely pleased to welcome another e-commerce company to our properties. The fact that it is such an established player as Finnish Design Shop is, of course, a real feather in our cap. We are constantly striving to be as flexible as possible and to adapt our properties to our customers' specific needs, something which we are certainly achieving this time. We pride ourselves as being present throughout the customer's onward journey, both before and after they move in," says Matthias Kettelhoit, Head of Logicenters.
The facility will also focus significantly on sustainability, with geothermal energy being used to heat the property. There will also be an option to use self-generated solar power. During construction, Logicenters has also committed to preserving as much of the forest adjacent to the property as possible.
"It is really exciting to have finally concluded an agreement with Logicenters. We look forward to moving into our new facility that has been well adapted to our needs and will enable us to conduct our fast-growing business as optimally as possible. We would like to thank Logicenters for their outstanding collaboration and focus on sustainability, which is so important to us," says Teemu Kiiski, CEO, Finnish Design Shop.