2150 closes oversubscribed fund with €268m, handpicks more potential 'gigacorns'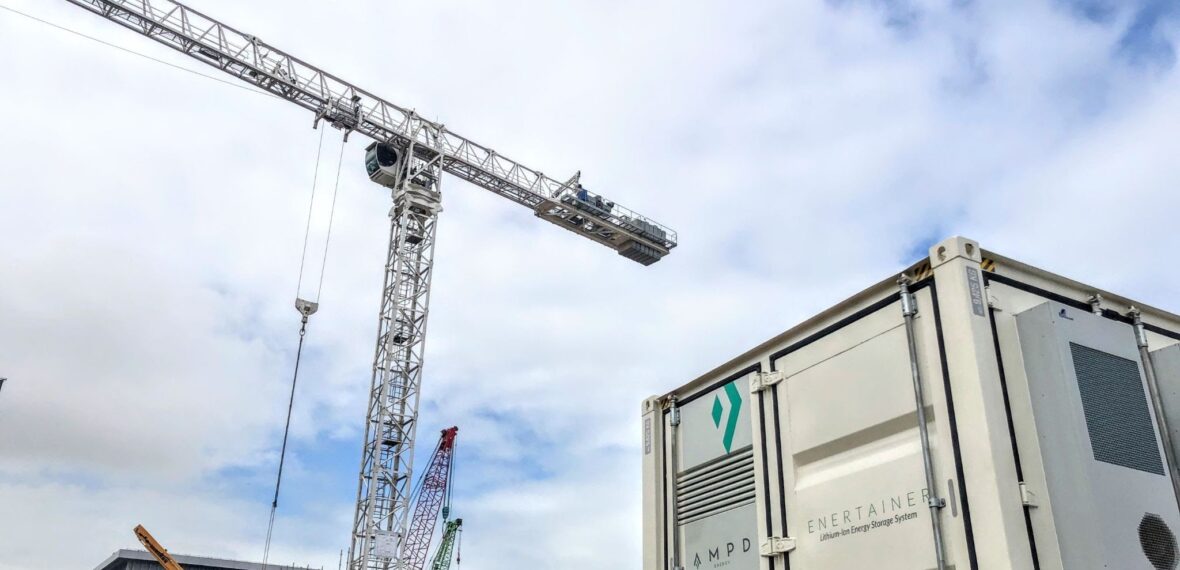 2150, the urban sustainability technology firm launched by Nrep earlier this year, has made its first five investments, backing technologies to make cities more sustainable and fight the climate emergency. The first fund closed 33% above target and received backing from Nysnø, the Norwegian sovereign climate investment company, and the BMW Foundation, among others.
2150, the urban sustainability technology venture firm incubated and anchored by Nrep, seeks to build a portfolio of approximately 20 companies in its first fund, each with the potential to become a so-called 'gigacorn', a commercially viable company able to mitigate or capture 1 gigatonne of CO2 per year. 2150 has now made its first five investments.
Mikkel Bülow-Lehnsby, chairman of Nrep and co-founder of 2150, commented on the milestone:
"We are thrilled by the immense interest in 2150 from both investors and companies with breakthrough technology that are so crucial to the urgently needed transformation of the built environments of the world's cities. The climate emergency is the challenge of our generation. Cities are responsible for the majority of man-made carbon emissions, but they also hold the potential to lead the solution. Identifying and backing the right companies with scalable, green technologies, we believe that we have a big role to play. The support we have received for 2150 gives us even further confidence on this important journey."
The most recent 2150 investment is in carbon accounting specialist Normative (Sweden), which enables organizations to automatically account for their full carbon footprint including their supply chain. Other new investments include  Aeroseal (US), whose technology seals HVAC air ducts and building envelopes and significantly increases their energy efficiency, as well as Nodes & Links (UK), who deploys algorithms to allow sustainable infrastructure projects to be delivered on budget and on time. The fund has also backed Hong Kong based AMPD Energy, which electrifies the construction site and minimizes harmful pollutants from diesel engines. Earlier this year, CarbonCure Technologies, a Canadian cleantech company with an innovative technology that injects recycled CO2 into fresh concrete, became the first company to be backed by 2150.
The first urban sustainability technology fund from 2150 has now had its final close at €268m, oversubscribed and 33% above the initial target of €200m. In addition to early investors like Vaekstfonden, part of Denmark's Green Future Fund, funding for the final close comes from new investors including Credit Suisse, Nysnø (the Norwegian sovereign climate investment company), Woven Capital (the investment arm of Toyota's Woven Planet Group), as well as the BMW Foundation.
Based in London, Copenhagen, and Berlin, 2150 is a venture capital firm investing in technology companies that seek to sustainably reimagine and reshape the urban environment. 2150 is investing across all layers of the urban environment, from new materials and automation in construction, to algorithms making buildings more efficient, to sensors and software that improve the health, safety, and productivity of its citizens, and the data and tools that help mitigate the carbon footprint of our cities.